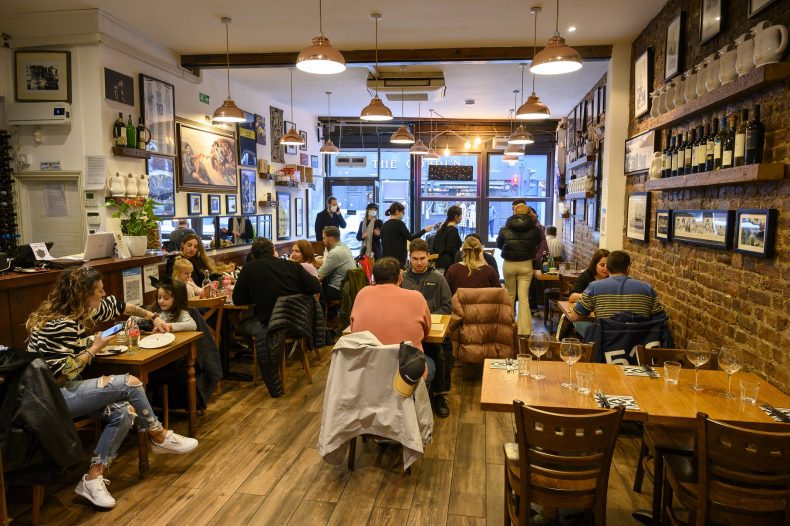 Authentic experience of traditional Argentine flavours in the heart of Camden. La Patagonia is an independent, family-run Argentine grill and steak house, served by its owners. Established in 2010, we quickly gained a reputation for the excellent quality of our food, the friendly and attentive service, and the laid-back atmosphere.
Come and enjoy #thepatagoniaexperience
We have selected our specialities so that you can enjoy them anywhere.
Located at the heart of Camden, our Restaurant serves the best Argentinian food in London.
31 Camden High Street
London NW1 7JE