Following the measures established by the Government, we have closed down again. However, we would like to thank you for the affection you have shown us through various messages.
We are looking forward to seeing you soon. Until then, take care!
We have created a takeaway menu for you to enjoy at home. You can book every day, for lunch or dinner, and pick up at our restaurant.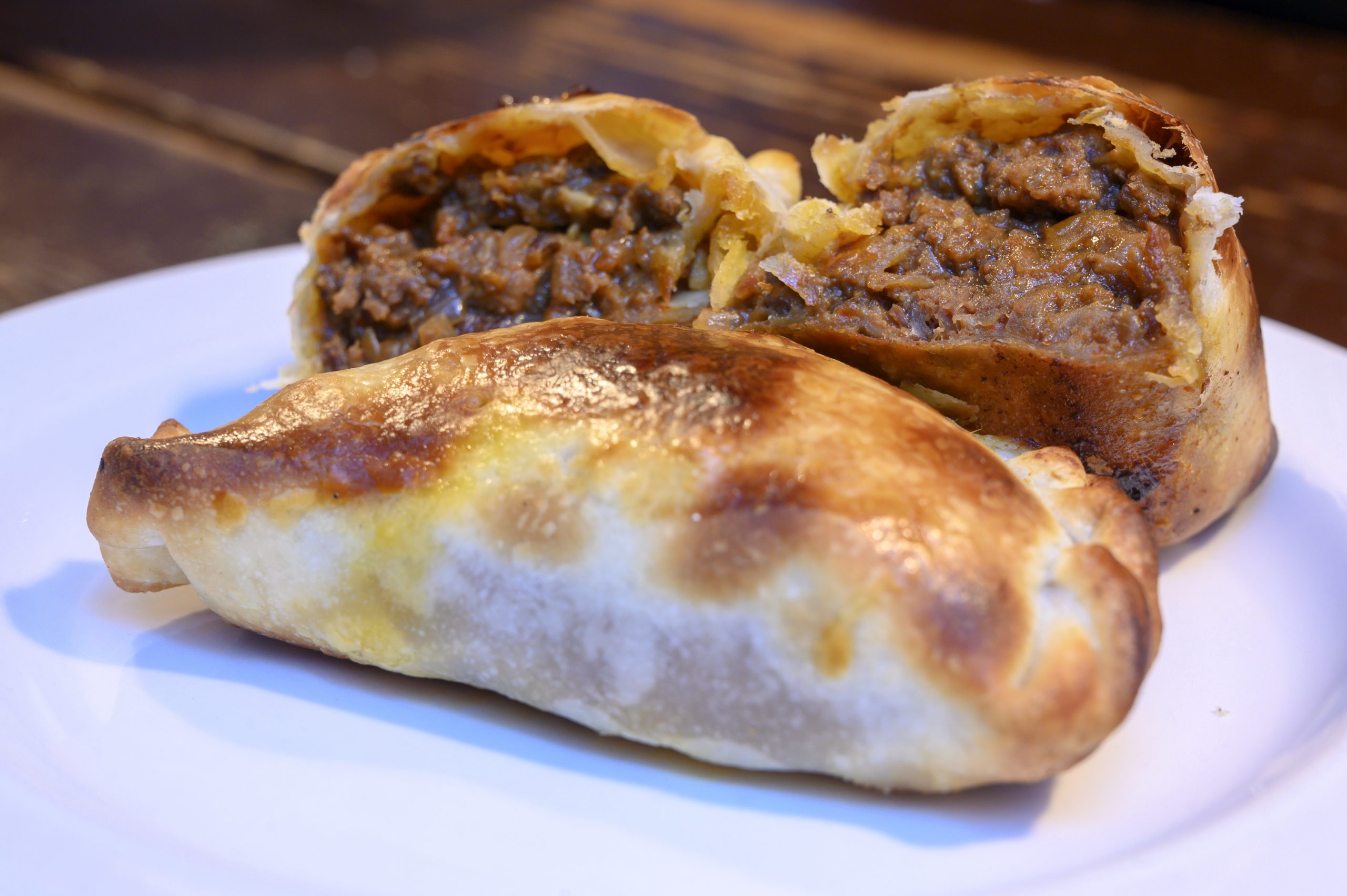 We have selected our specialities so that you can enjoy them
anywhere.


Located at the heart of Camden, our Restaurant serves the best Argentinian food in London.
31 Camden High Street
London NW1 7JE